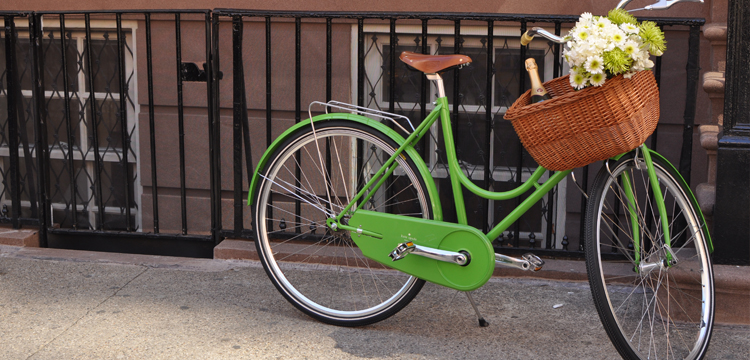 The new kate spade for Adeline Adeline bike is available at
Adeline Adeline
for $1,100. This is a great bike for someone who rides often. It is well made and super cute. I have a pink cruiser bike that I love but this is very tempting...
read about the bike at
NY Mag.com
Deborah did an interesting interview for NY Mag. about some of her biking experiences.
Enjoy!
xoxox,
Sandee