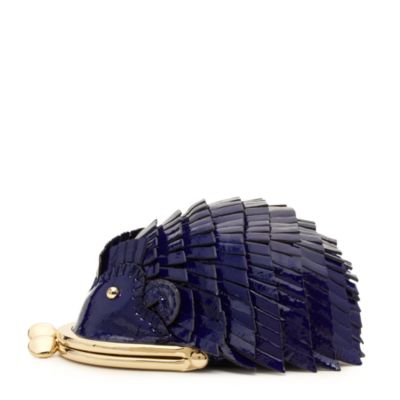 This little hedgehog coin purse is the most unique thing in the new arrivals for November. It comes in spearmint and berry as well as this dark Lapis blue. Who would have thought....
Well, check out the new stuff. The Belina Dress for $375 is my favorite of the new apparel offerings.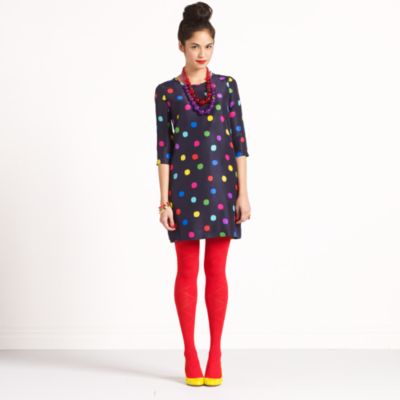 Also, katespade.com now has e-gift cards for the holidays!
That is pretty nice for me! I will ask for one from Santa and all his helpers this year!
the short film is really cute and colorful this month!