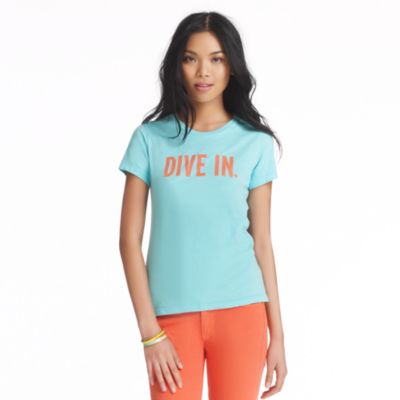 After seeing this tee on the kate spade new arrivals, I decided that I should try to make my own. I went to spreadshirt.com and made one for $12.40. I picked the cheapest women's tee but they had some better ones for more $$ I just wanted to see how it looks before I invest any more.
You can see the one that I made at this link:
Personalized Women's Standard Weight T-Shirt
I also made an eat cake for breakfast one on a white tee with pink letters. Fun!
xoxox
Sandee