kate spade has introduced some new tech accessories to their product offerings. I picked a few of my favorites for you to check out below but there are many more at katespade.com. I am really liking the composition book look because I have always been partial to those notebooks anyway. Now that my ipad and phone can have their own comp. books, I am so excited. I have a real weakness for back to school supplies so these are a big temptation...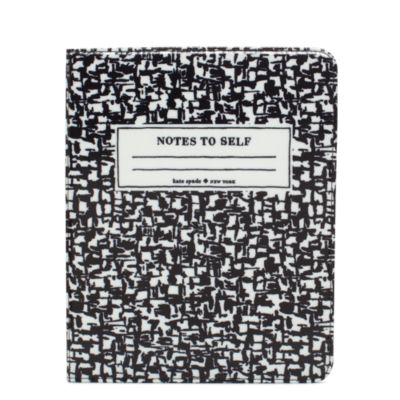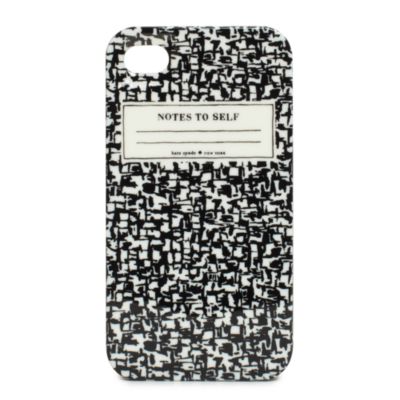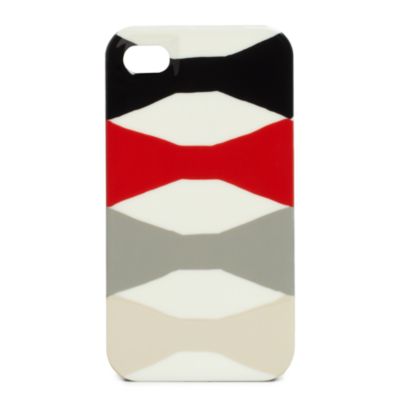 The kate spade outlet has some other covers for iphone/ipad that are not online. I almost bought one last time I was there but I got the piano clutch instead. There is a phone case that looks just like the piano clutch so that will probably be my next outlet purchase.
Have a super day and Live Colorfully!
xoxo,
Sandee