Go check out the deals on the surprise sale! It ends on Aug 22nd so hurry..
there are lots of inexpensive things like pencils and nail polish along with $25 t shirts and quinn bags in every color for only $169 which is cheaper than ebay!
They also have some things that have been long gone that they have brought in for the sale like the tutti frutti necklace!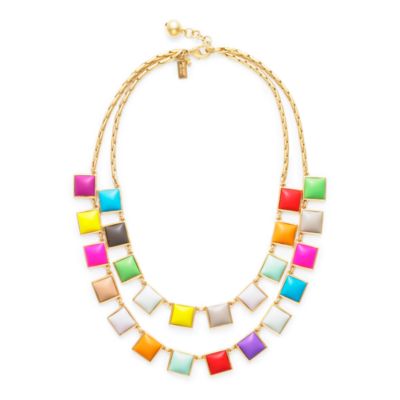 tutti frutti necklace $69