Kate spade is seeing spots in September! The new arrivals have a common theme, DOTS. It is the pattern of the month for September and my favorite of all. I just made a mini wish list so show you some of my faves at first glance. There are more than this of course but these are the best so far...
Who wouldn't love a dotted bag that is in the shape of a dot? Genius.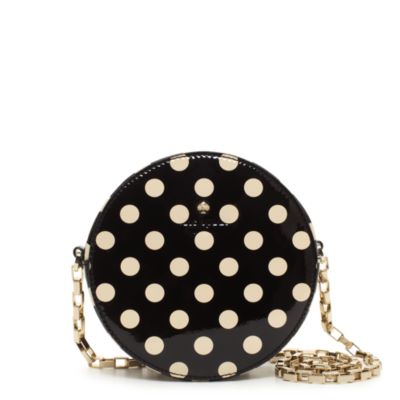 Or a Dictionary clutch that is in the shape of a Dictionary... This in my opinion is the best book clutch ever. I love the way it really looks like a book. I am so getting this for my birthday this year.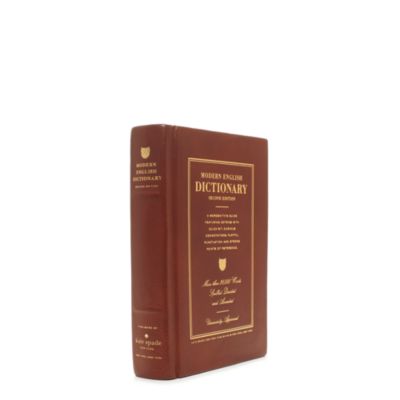 Why just have little dots when you can have HUGE dots? This dress really makes a statement.
I may not be able to tell time on this watch but it is sooooooooo cute that I don't care.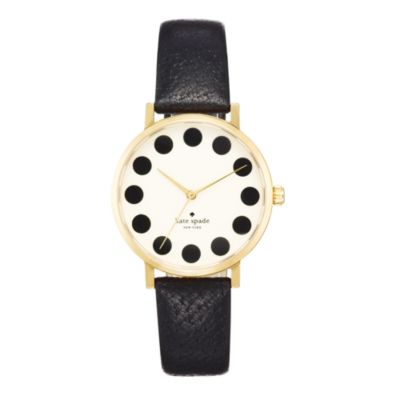 So those are my picks, what about you? Is there a must have in these new products that you can't live without? I am glad to see the return to cuteness in this collection. I was really missing it.
Live Colorfully!
xoxo,
Sandee